Pressebereich
Neues von barefoot HOTELS
Hier finden Sie aktuelle Press articleen und Artikel.
Wenn Sie weitere Informationen benötigen, wenden Sie sich bitte an unser Presseteam.
PRESS RELEASE 22 November 2018
BAREFOOT HOTEL GOES 2.0.
Further development of the Til Schweiger design concept!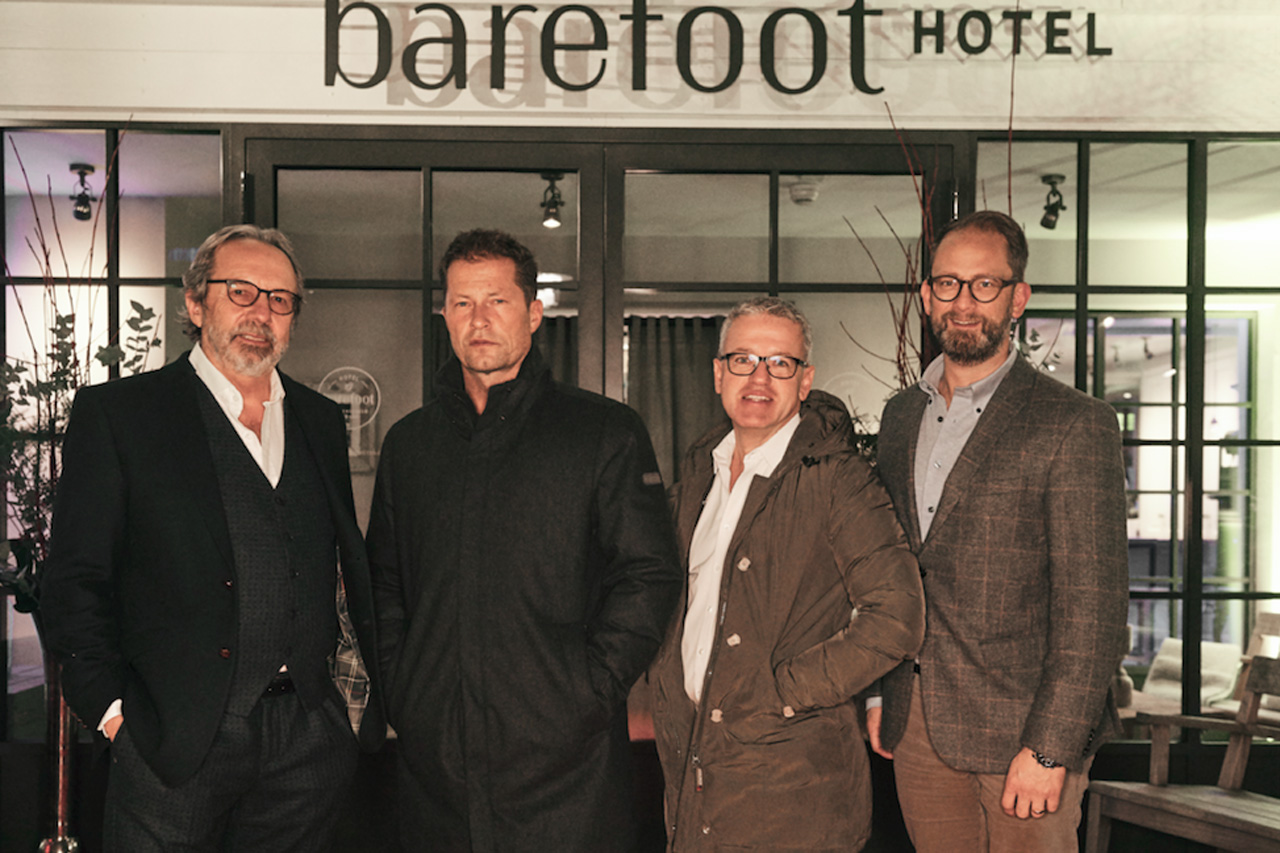 Foto: © barefoot Hotel / Nikolaj Georgiew

After the successful establishment of the Barefoot Hotel Timmendorfer Strand since June 2017, the hotel concept created by Til Schweiger will be further developed for even more international locations! Equipped with selected favourite products, plenty of wood, warm earthy tones and natural materials, further hotels are to be created with heart and soul at exciting destinations, and invite you to feel good and relax.
For this purpose, a long-term contract was concluded with Til Schweiger as licensor and the arcona Hotel & Resorts Group as operating company for the worldwide implementation in the coming years. The arcona Group currently operates 23 hotels in German-speaking countries. All arcona hotels & resorts combine the family hospitality and the close relationship to the respective location and its history – an optimal partner therefore for the continuation of the wellness concept of the Barefoot Hotel developed and designed by Til Schweiger.
The managing directors of the newly founded Barefoothotels Lizenz- und Managementgesellschaft mbH, based in Hamburg, are Alexander Winter and Prof. Stephan Gerhard, the shareholders of the arcona Group. Mirko Stemmler, the managing director of the first Barefoot Hotel on Timmendorfer Strand, is also a partner in this new company.